BELAIR DATA
Use the BELAIR data portal to access the data you need. BELAIR offers:
Satellite remote sensing data
 
Airborne remote sensing data

instrument / aircraft : hyperspectral (APEX)
instrument / UAV : RGB, multispectral, hyperspectral, thermal

In situ data : intercompared ASD's, sunphotometers and other instruments depending on the ground teams formed by the consortia's research
BELAIR GEOPORTAL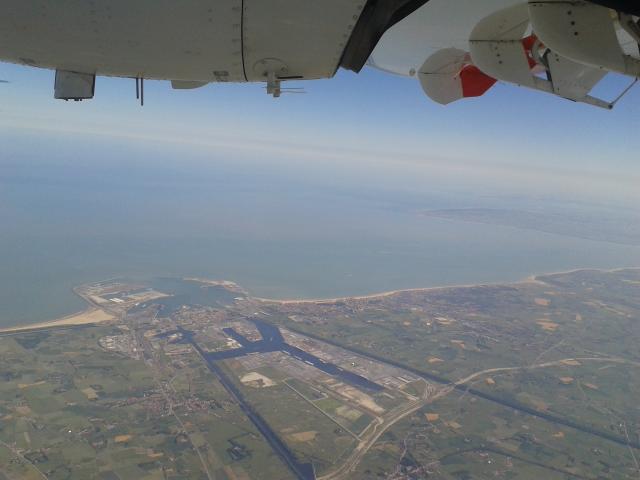 Doel is data te verdelen naar de eindgebruiker voordat de data publiek gemaakt worden (Geoportal)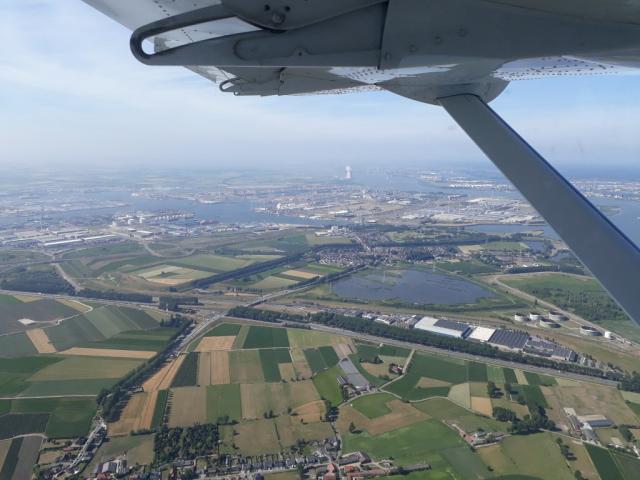 Doel is de APEX data die publiek toegankelijk zijn open te stellen aan 'de wereld'
DATA ACCESS
The data are centralized on VITO storage and become available according to a timing scheme:
2 years after delivery of the APEX data all BELAIR data are available to the entire international Scientific Community at the conditions of mentioning "The research pertaining to these results received financial aid by the Belgian Science Policy Office in the frame of the STEREO programme" or as specifically mentioned for the data set.
All Remote Sensing (RS) data are immediately and free-of-charge available to all participating Users. In-situ field data available upon request to the owner of the data, i.e. to the lab which actually acquired the field data.